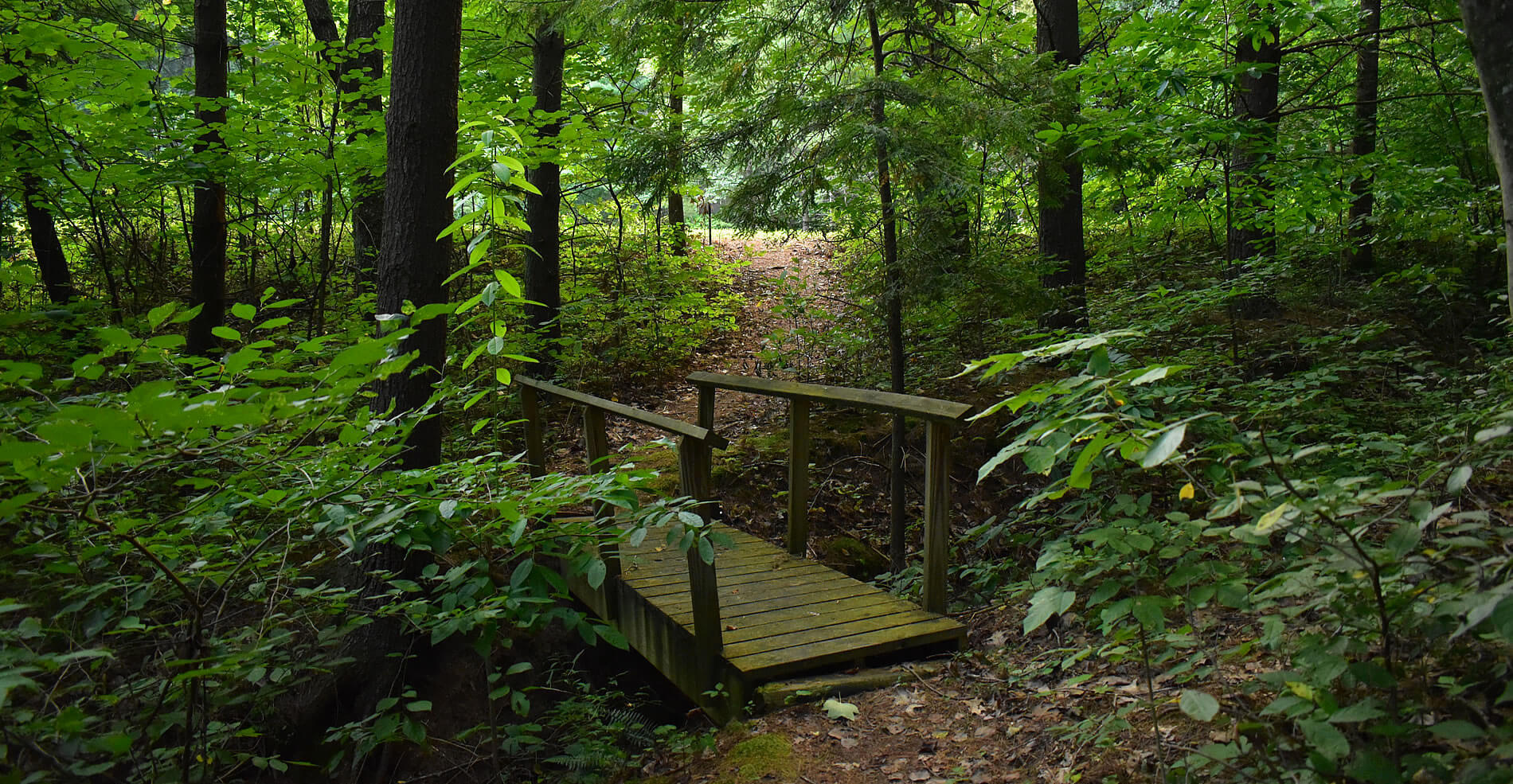 Hocking Hills Cabins-Frontier Log Cabins
Rates & Policies
Winter Rates
January - February
Standard Rates
March - December
Rates - Hitchin' Post
March - December
Thursday & Friday, Friday & Saturday, Saturday & Sunday stays will have both days charged at weekend rate
Rates are per night, unless stated otherwise in a package
Rates are based on double occupancy
The Red Cabin & The Blue Cabin can accommodate 4 persons
The Hitchin' Post can accommodate 6 persons
Additional guests are $25 per night per person
2 night minimum stay required
Rates do not include tax and are subject to change without notice
Holidays are charged at the weekend rate
Hocking Hills Frontier Log Cabin Rental Policies
Arrival - Check in is 4-6 P.M.
If needed a later check in can be arranged.
Departure - Check out is 11 A.M.
All you need to do is clean up, leave the key, and lock the cabin when you leave. Come say good-bye if you have time! We are unable to make allowance for late departures. Arrival and departure times must be enforced so the cabin is ready for our next guests on time. There are no refunds for early departures for any reason.
Minimum Stay
A two-night minimum stay is required on weekends this includes Thursday & Friday, Friday & Saturday, Saturday & Sunday. Stays will have both nights charged at the weekend rate. Weekdays are also a 2 night min.

Payment
A deposit via credit card of one night's stay is required to secure your reservation. All credit cards accepted. Balance due by card one week before or by cash upon arrival. We accept Credit card or Cash. Tax is not included in the rate.
Cancellations/Deposit Information
If you cancel anytime a one night rental fee will be charged to your credit card. If you cancel within 14 days of your arrival date your credit card will be charged the full rental fee. No rebooking or changes to the reservation. No shows will be charged the full amount of the reservation. In the event of your early departure, we cannot give a refund. We also cannot give a refund for cancellations due to inclement weather. Our Cancellations policy also applies to Re-scheduled stays. Please do not assume that your reservation has been cancelled until you receive confirmation from us by phone or e-mail. It is your responsibility to make sure that we have received your request for a cancellation.

Damages
We reserve the right to charge your credit card for any damages or excessive cleaning required after your stay. If you notice any damage on arrival, please let us know right away to avoid damage charges to your credit card on your departure.

Weather/Driving Conditions
Our cabins are available for rental all year, so Winter weather may be a factor during your stay. We suggest the use of four-wheel drive vehicles in the case of inclement Winter weather. The terrain in this general area is winding and hilly, but the roads are very well maintained in the Winter. There is a main gravel driveway on our property and each cabin has a separate gravel drive off of the main driveway. While the gravel drives are routinely maintained, they can be slippery or slightly rough at times during inclement weather. Two-wheel drive vehicles will have no problem accessing our cabins in fine weather, but if inclement Winter weather is in the forecast for your booked dates, we do recommend you strongly consider bringing a four-wheel drive vehicle. We do not give refunds due to inclement weather.
Amenities
Sometimes hot tubs, appliances, etc. can act up. We always service and restore these amenities as soon as possible, but we cannot make refunds of any kind for time without these items. In addition, loss of electricity, water, or other "Acts of God" outside of our control will not result in a refund of any kind. Due to servicing, hot tubs may sometimes need several hours to fully heat the water. They may not be ready for use immediately if you arrive on the early side of our 4-6 p.m. "arrival" time. Please respect our policies/guidelines regarding the use of our cabins and the amenities/appliances within. That will ensure that everything continues running well and that we can maintain reasonable rental prices.
Smoking
Smoking is absolutely forbidden inside the cabins. If you smoke inside the cabins, you will be subject to a $500 charge. You are welcome, however, to smoke outside or on the decks/porches.

Pets
We love animals, but unfortunately we cannot allow pets on the cabin property premises.

Fireplaces
In an effort to conserve energy and protect the environment & surroundings, the gas log fireplaces are available seasonally.

Visitors/Guests/Occupancy Details
No extra guests or visitors are permitted on the property. To comply with state and Insurance codes, NO visitors/guests are permitted at anytime.

Occupancy
To comply with state and insurance codes, this includes persons of all ages (babies, children, adults) your lodging has been rented to you based on the number of persons as stated on your rental agreement. This includes infants and children. No visitors or guests are permitted at any time.
Phones
Our high speed Wi-Fi allows the use of Wi-Fi Calling in the cabin of your choice.